Happy New Year everyone! I hope you have a great 2013! This is my first time linking up for the Currently from Oh Boy 4th Grade!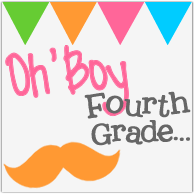 I am amazed by her and many other blogs, so I'm giving this a try! Here is my January Currently:
Unfortunately, like many of you out there, today is my last day of vacation! I have had a wonderful break spending time with my family as my husband had off a bunch of days too. We went to Build-a-Bear Workshop with the girls, went sledding, played in the snow, did projects around the house, and just had a wonderful break! I hope you and your family had a great break as well. Now, off to finish up plans and start on a few new books before the craziness starts back up tomorrow.